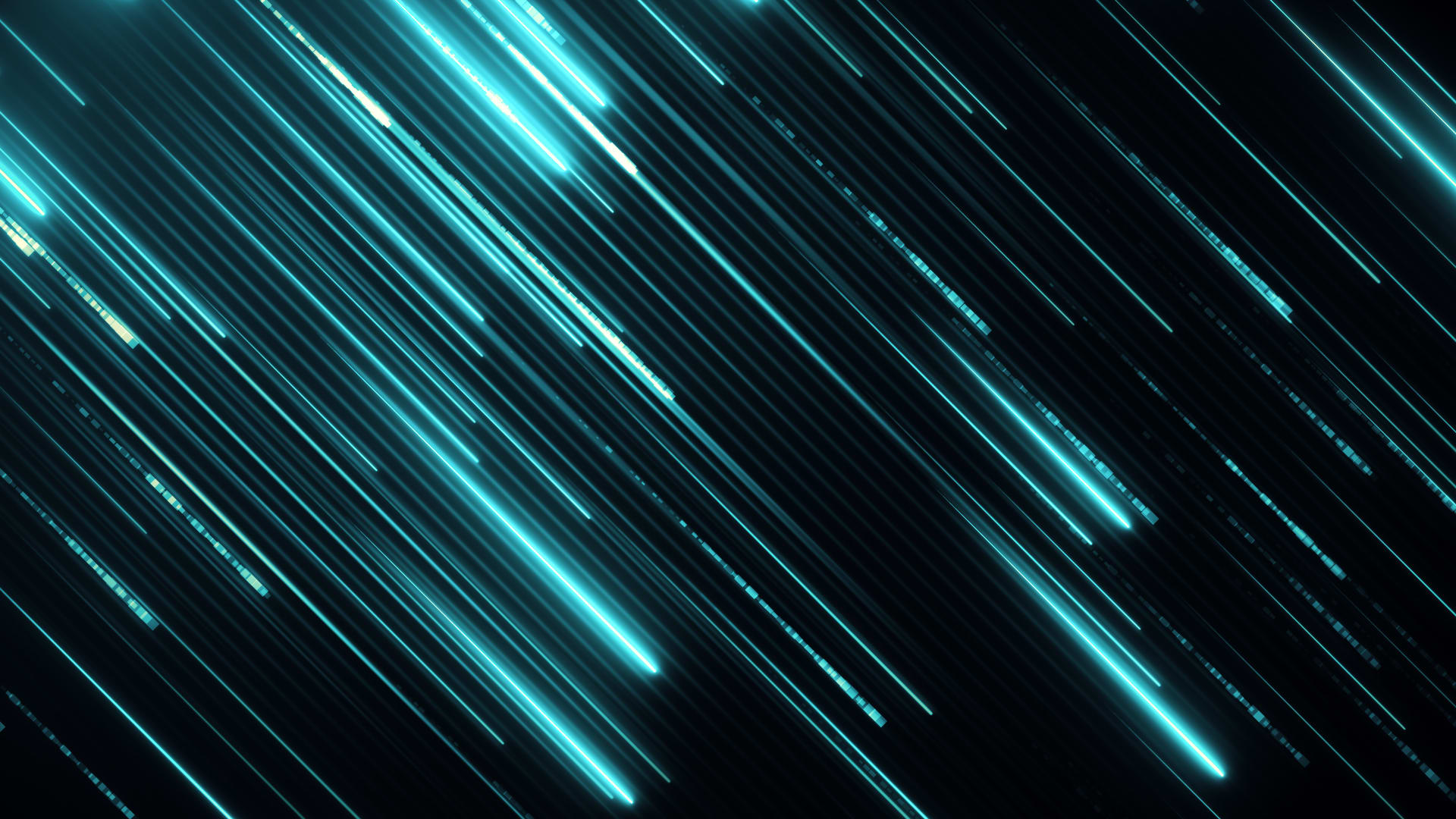 Traineeship Cyber Security
Zaltbommel

,

Gelderland

,

Netherlands

SOC
Job description
Do you want to kickstart your career in cybersecurity? Every three months we kick off our cybersecurity traineeship! Do you have what it takes?
The best cybersecurity, with you as a key player!
In our training center we get you ready for a position within our company. Whether your preference is to solve cyber issues in our SOC (Security Operations Center) or to work as a developer, you will gain momentum through a two-year training program and learn to identify threats to keep out malicious actors. We work according to the Zero Trust strategy and John Kindervag, the founder of this strategy, is your direct colleague.
Our driving force is to provide the best cybersecurity, worldwide. We stand out through our culture of collaboration. Our knowledge and proven skills are here to give you a flying start in your career. If you are also ON2IT, care about our clients and have the passion to make something of it, we see it as our obligation to make you something special.
Job requirements
You have a European passport (for the screening);
You can provide a certificate of good conduct;
You are in possession of a drivers license B;
You live within a radius of 45/50 kilometers of Zaltbommel (you will be working from our Zaltbommel office, working from home is not possible)
And of course, you are interested in cybersecurity.


What we offer you:
A fully paid traineeship;
A permanent job after completing the traineeship
Several internationally recognized certificates
Challenging assignments
Guidance from specialists in the field
A multi-year growth plan
Education, development and cooperation
When you start working for us, you will first be paired with a buddy who will show you around the company. There is a long induction period, so you don't have to worry about having to master all the work very quickly.
There will be regular knowledge transfers, where we share experiences and knowledge about different situations you and your colleagues have had to deal with.
You will work with an internationally oriented team and with people from all walks of life. There is always the opportunity to grow from your position into another position; your future is important to us and training courses and furthering your education is also encouraged and (partially) reimbursed).
"You really experience that the smartest guys in the class work in cybersecurity. ON2IT really wants everyone at the SOC to be a cybersecurity specialist with a huge amount of knowledge. Therefore, a serious amount of time is invested in you and you also get a clear growth path with a lot of opportunities to specialize your skills." –
Nicola, SOC engineer
or
Apply with Indeed
unavailable
Who are we?
ON2IT is an international cybersecurity company with Dutch origins. In 2005, the company was founded by Lieuwe Jan Koning and Marcel van Eemeren and in 2018 we expanded internationally to the US with an office in Plano, TX. We now have over 300 customers around the world and continue to grow.
 More than 15 years of experience has taught us that cybersecurity needs and priorities vary greatly from one company to another. Therefore, together with our customers, we look at which parts of their cybersecurity need the most attention.
The ON2IT team consists of driven employees who want to add something to their profession and want to make a difference. Personal development is important to us. We strive to be the best in the field of IT security.
We are successful in what we do, as evidenced by the growth we experience as an organization year after year. Together we are building an even brighter future. This year, we are growing faster than ever before. Will you be joining our team?

Are you joining our team?
Have we managed to excite you about this job and our company? Then we look forward to receiving your application! You can apply by clicking the button below. Don't have an up-to-date resume or have questions about our job procedure? Don't hesitate to call or send a WhatsApp message to Tamara Burgerhof, corporate recruiter, at +31 (0)6 1004 9295 to discuss the possibilities.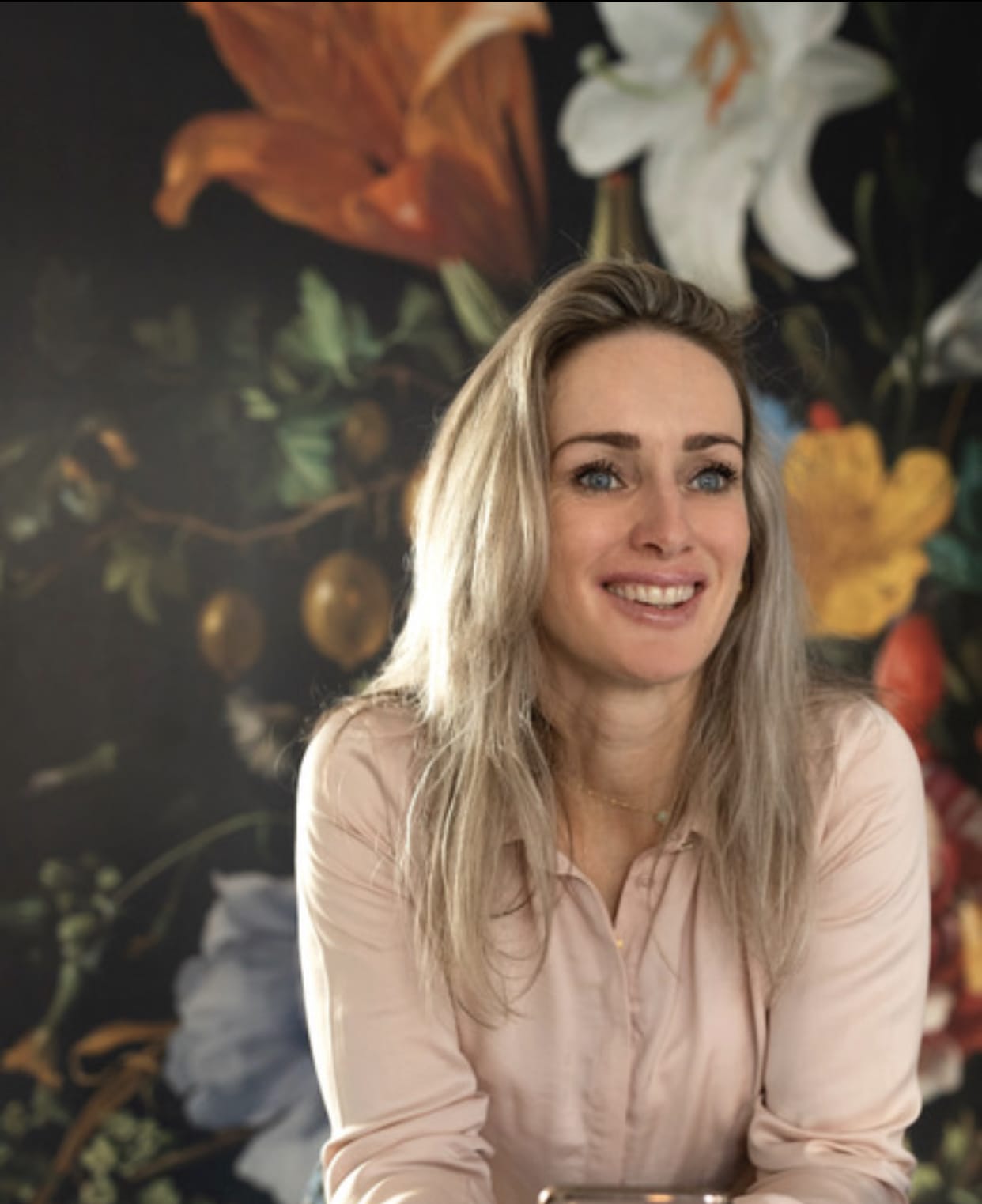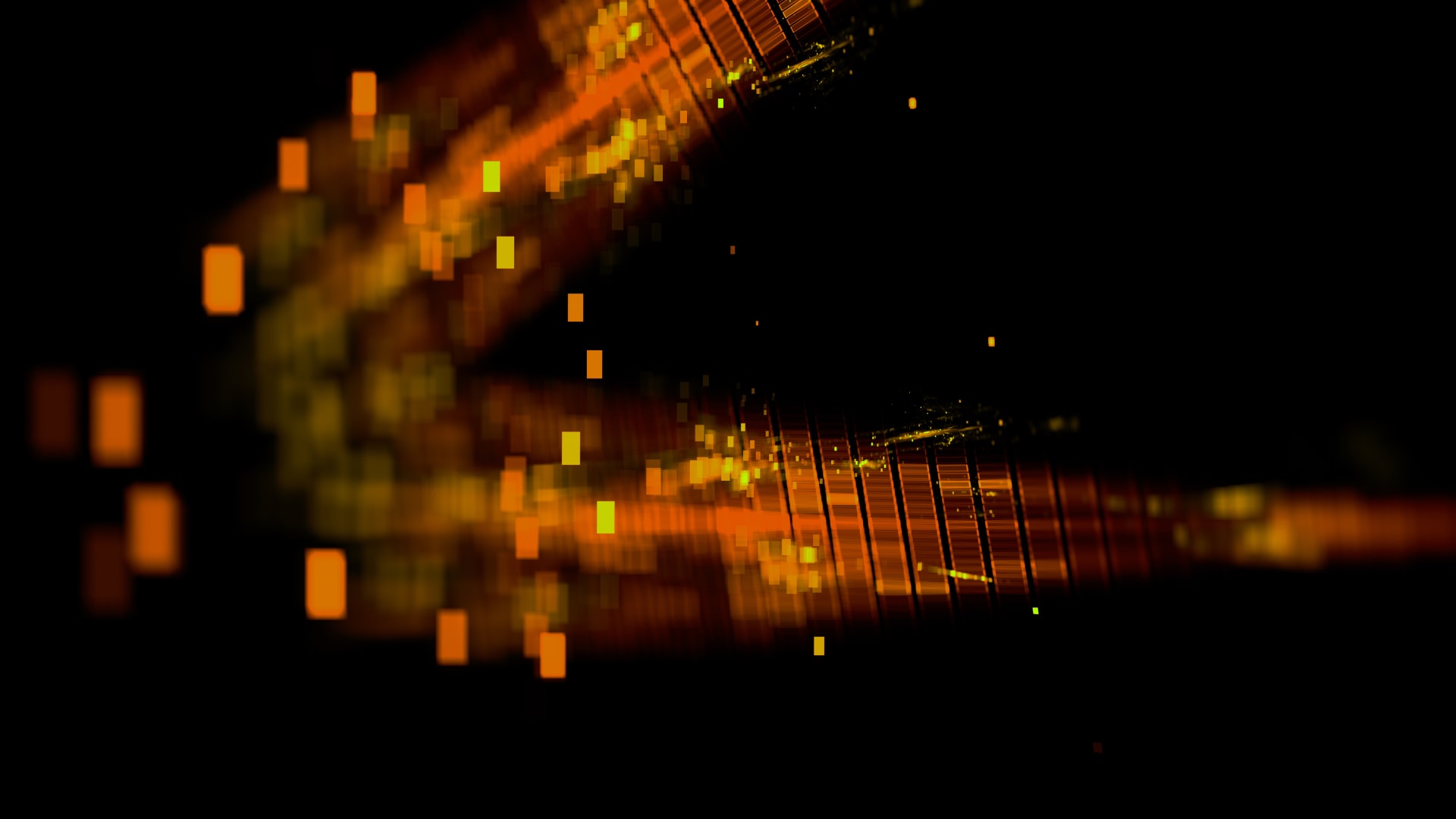 ARE YOU TAKING ON THE JOURNEY WITH US IN THE WORLD OF CYBER SECURITY?
The location
Our office is located in the province of Gelderland, directly next to the A2 highway. From both directions (Utrecht and 's-Hertogenbosch) you take exit 17 to Zaltbommel. Address Hogeweg 35 5301 LJ Zaltbommel