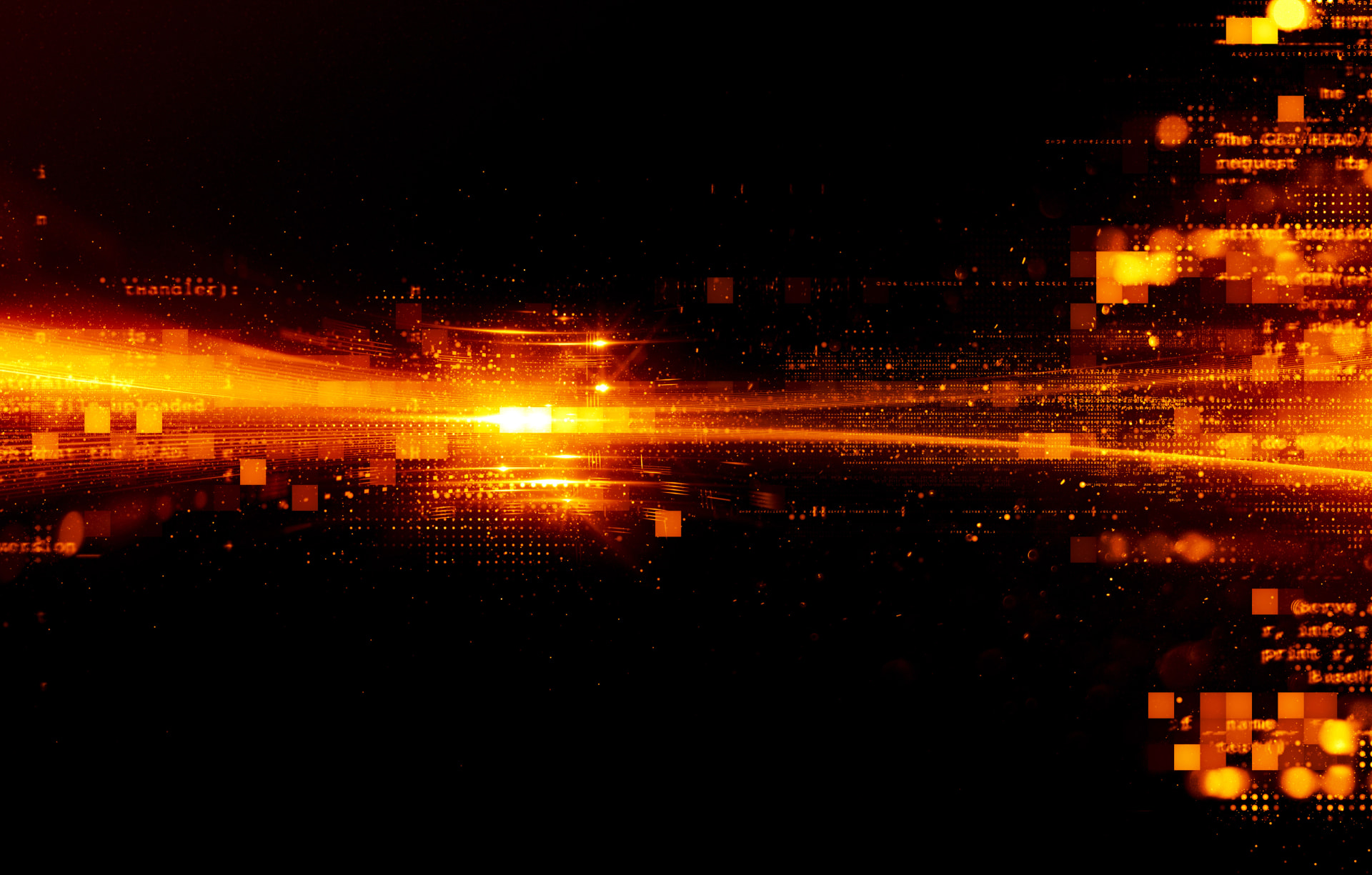 Make a career in Cybersecurity
We are the best in Cybersecurity
We have an informal and open culture and you'll be working with colleagues who inspire each other each and every single day. Our current team exists out of people with very diverse backgrounds, from all parts of Europe, and even beyond. Some with, but a large part also without a specific IT background. 
We're always looking for people with intrinsic motivation to do this work; that's why the backgrounds of our employees are so different! As a growing company, we're looking for talented people who will add something to the team. Do you have a passion for IT and cybersecurity and would you like to learn more about it?  
Then we look forward to hearing from you! If you have any questions about the application process, or you're wondering about other possibilities if none of the vacancies are exactly what you're looking for; don't hesitate to call or sends a WhatsApp message to
Tamara Burgerhof, Corporate Recruiter, via +31 (0)6 10049295 to discuss the possibilities.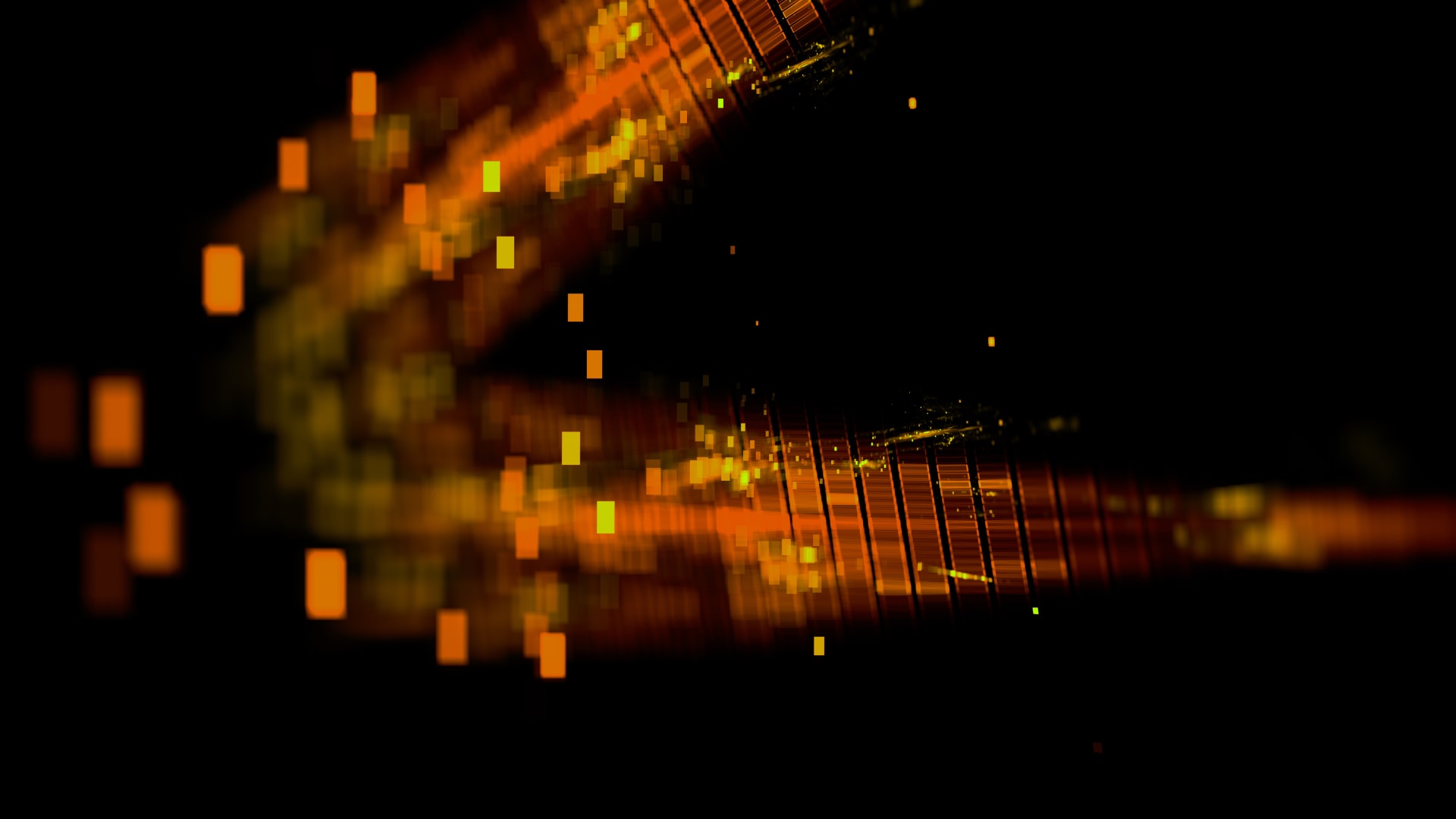 Cybersecurity job alert! Are you strengthening our team?
At ON2IT, we train, coach and facilitate people in their cybersecurity careers. Whether you're just starting out or already a veteran, we like to engage and stimulate you with new trainings and knowledge sessions. You get the freedom to develop yourself and take on responsibilities. Your colleagues are specialists who can tell you everything you want to know about the cloud, IoT, Kubernetes, docker and much more. Together, we make the Netherlands and the rest of the world feel a little safer.
Don't hesitate to take a look at our vacancies or reach out to our corporate recruiter for a career interview.
The location
Our office is located in the province of Gelderland, directly next to the A2 highway. From both directions (Utrecht and 's-Hertogenbosch) you take exit 17 to Zaltbommel.
Address Hogeweg 35 5301 LJ Zaltbommel