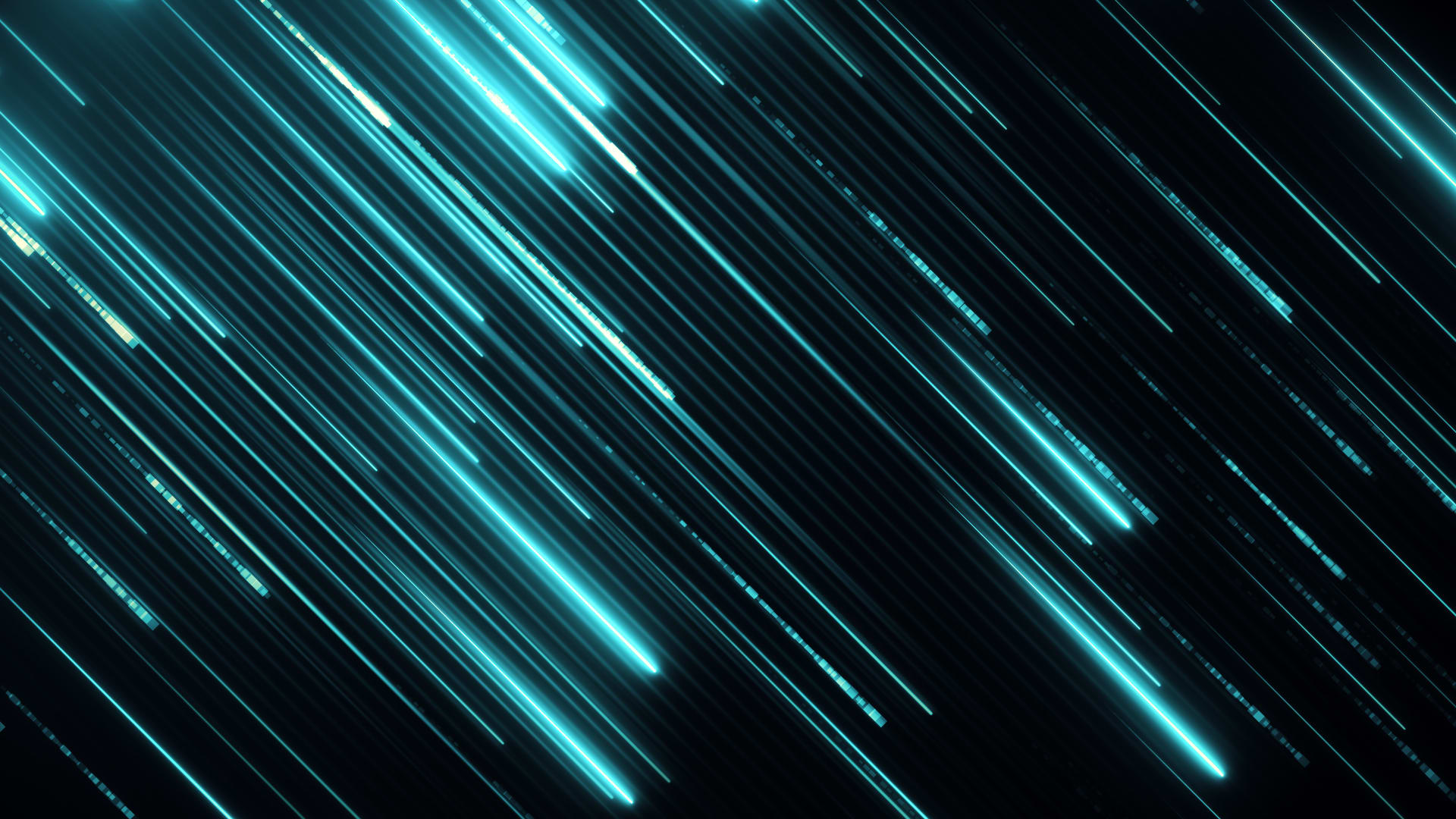 Security Engineer SOC
Zaltbommel

,

Gelderland

,

Netherlands

SOC
Job description
Are you ready for a real challenge; making sure our customers' data is and stays secure? As a security engineer, you enjoy solving complex issues, are enthusiastic about cybersecurity and would like to develop yourself further.
What will you be doing:
You will be working in a challenging international environment in a state-of-the-art workplace in the SOC (Security Operations Center). Your days are dynamic and alternate between solving complex network problems to fully segmenting a customer's network. Always with a focus on security, and you may use all your energy and expertise in this process. Through your knowledge of IT and infrastructure, you manage to tackle the problem regardless of the question.
Your responsibilities include:
Resolving security issues in routing and networks;
Working with protocols such as SSH, SSL, HTTPS, SMTP and DHCP;
Participating in projects and collaborating with colelagues from other departments;
Analyzing anomalies and potential threats;
Advising customers and colleagues.
Job requirements
Who are you?
You are incredibly excited about IT and technology and have a great affinity for cybersecurity. You like a challenge and have no problem stepping outside of your comfort zone. You can't wait to develop yourself alongside (experienced) colleagues who will assist you in your growth. You are willing to follow training courses and are interested in data breaches and analysis.
Furthermore, you bring to ON2IT:
Familiarity with VPN and DMZ;
Knowledge of common systems like Windows, Mac and Linux;
Knowledge of networking: routers, switches and firewalls (CCNA);
Willingness to obtain various related certificates;
Good communication skills;
Excellent command of the Dutch and English language;
Hybrid working is not an option; you live in the Zaltbommel area (max 45 min drive away)


What we offer you:
We offer ample opportunity to continue to develop yourself by aiding you in furthering your education and encouraging you to follow training courses. A varied and well catered lunch will be available at the office every afternoon.
You will also receive:
24 vacation days, with the possibility to buy extra
Mobility allowance
Opportunities to work from home (1 to 2 days a week)
Advancement opportunities
Unlimited learning: access to training and education
or
Apply with Indeed
unavailable
Who are we?
ON2IT is an international cybersecurity company with Dutch origins. In 2005, the company was founded by Lieuwe Jan Koning and Marcel van Eemeren and in 2018 we expanded internationally to the US with an office in Plano, TX. We now have over 300 customers around the world and continue to grow.
 More than 15 years of experience has taught us that cybersecurity needs and priorities vary greatly from one company to another. Therefore, together with our customers, we look at which parts of their cybersecurity need the most attention.
The ON2IT team consists of driven employees who want to add something to their profession and want to make a difference. Personal development is important to us. We strive to be the best in the field of IT security.
We are successful in what we do, as evidenced by the growth we experience as an organization year after year. Together we are building an even brighter future. This year, we are growing faster than ever before. Will you be joining our team?

Are you joining our team?
Have we managed to excite you about this job and our company? Then we look forward to receiving your application! You can apply by clicking the button below. Don't have an up-to-date resume or have questions about our job procedure? Don't hesitate to call or send a WhatsApp message to Tamara Burgerhof, corporate recruiter, at +31 (0)6 1004 9295 to discuss the possibilities.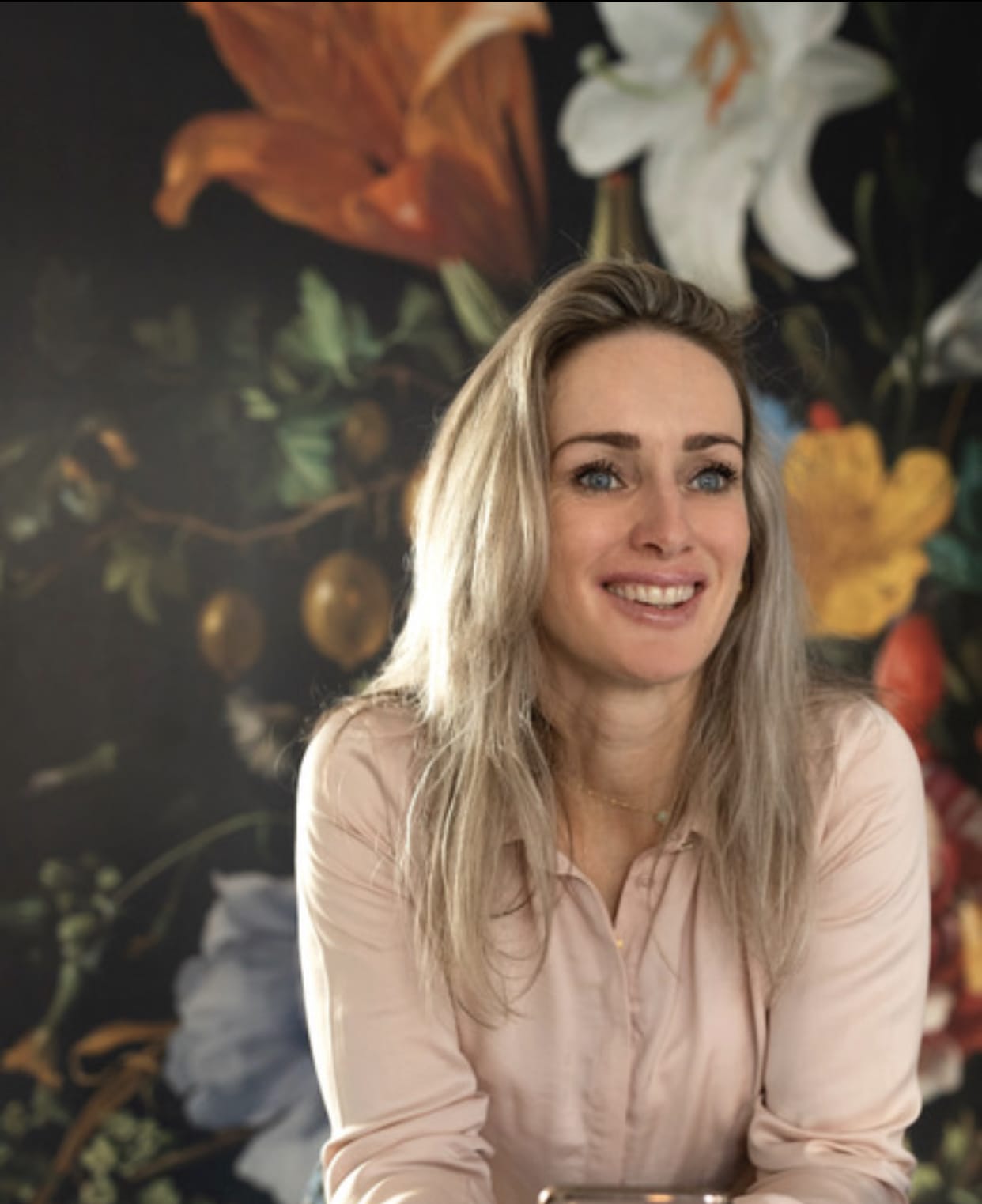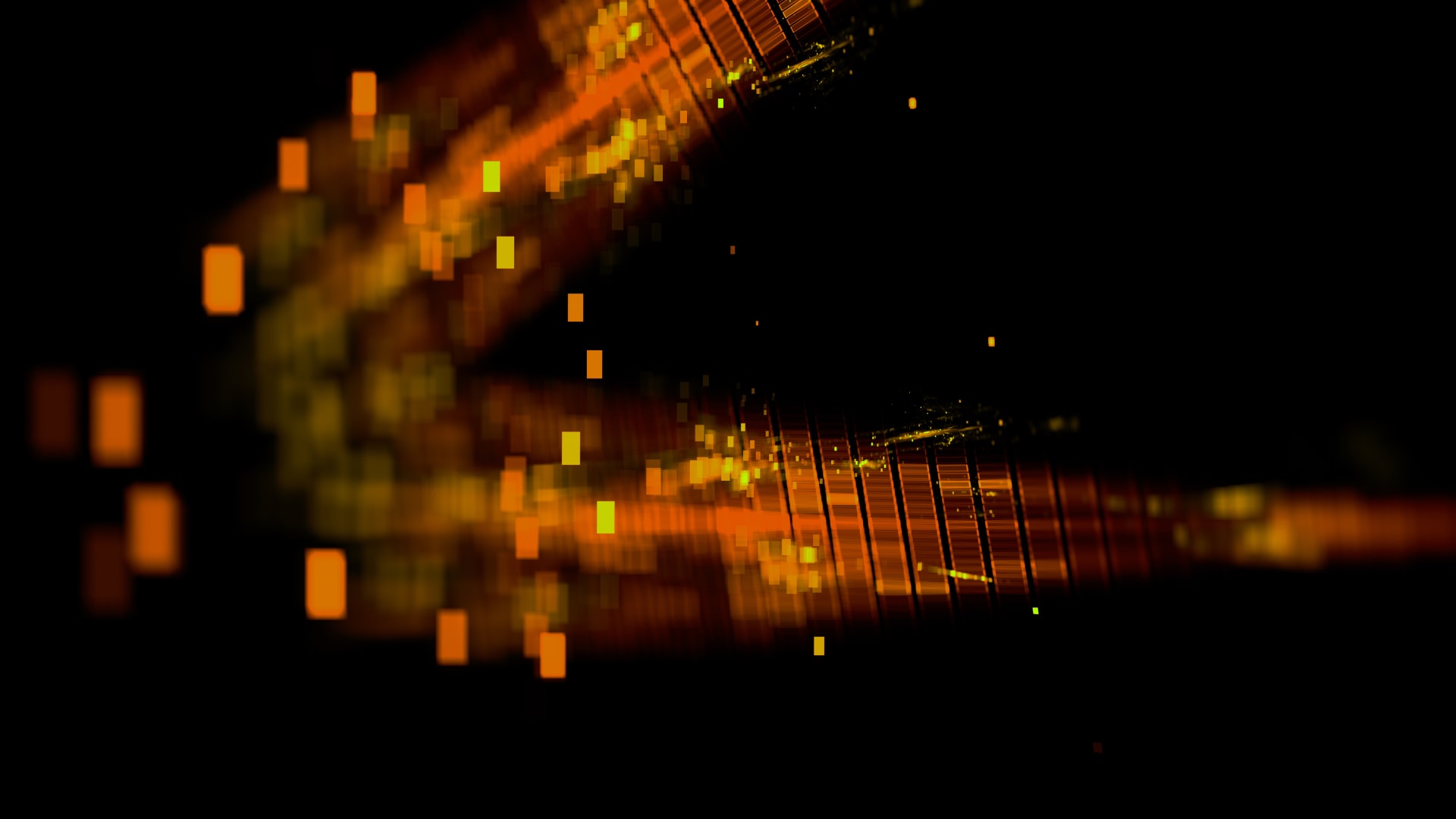 ARE YOU TAKING ON THE JOURNEY WITH US IN THE WORLD OF CYBER SECURITY?
The location
Our office is located in the province of Gelderland, directly next to the A2 highway. From both directions (Utrecht and 's-Hertogenbosch) you take exit 17 to Zaltbommel. Address Hogeweg 35 5301 LJ Zaltbommel