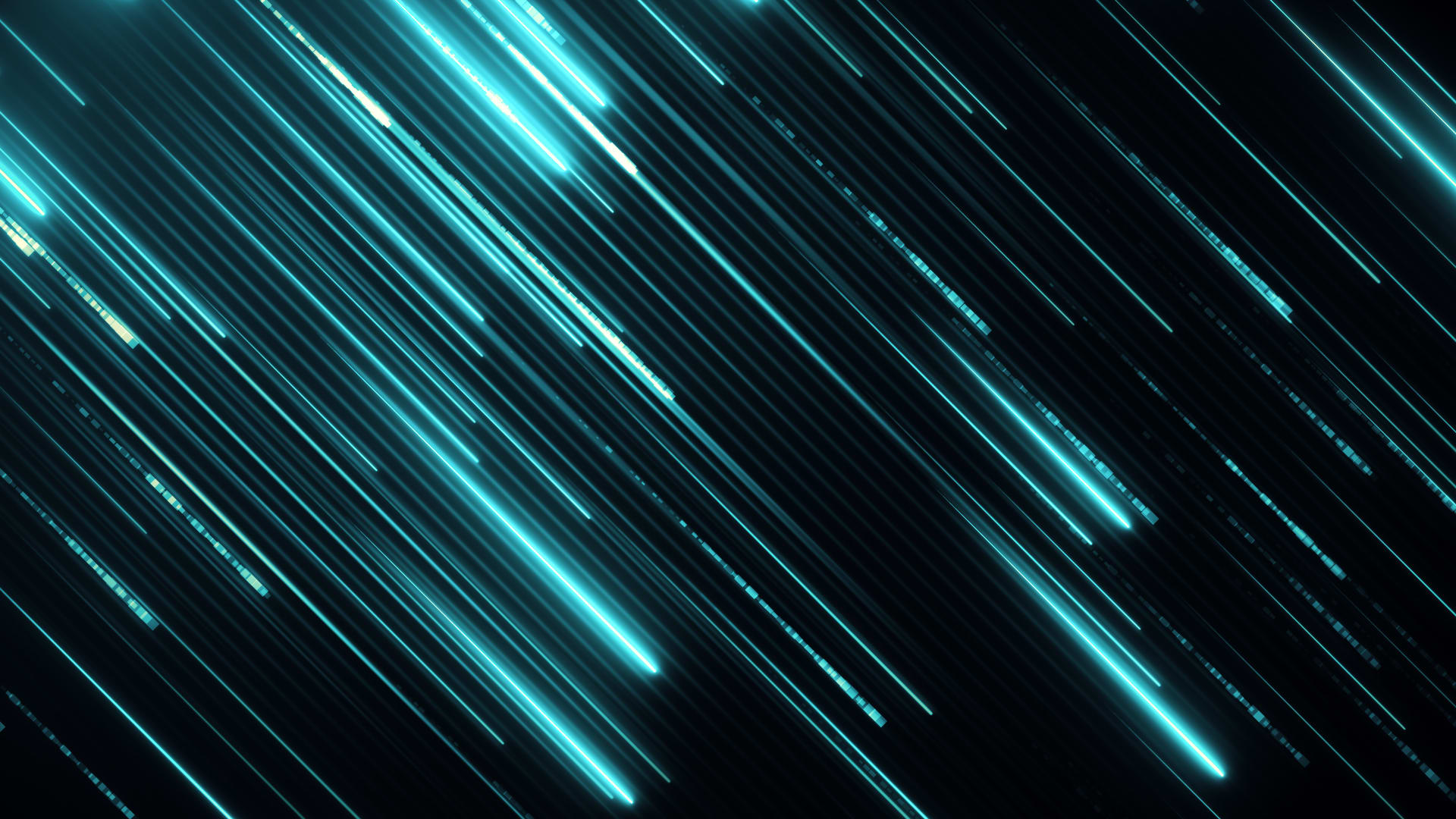 Traineeship Sales Cybersecurity
Zaltbommel

,

Noord-Brabant

,

Netherlands

Sales
Job description
Do you have strong commercial skills and are you looking for a challenge in sales? Then a traineeship Inside Sales at ON2IT is a great opportunity for you!
During the traineeship you will learn about marketing and sales processes, including prospecting, acquisition, follow-up and customer retention. You will be trained in tapping new markets, identifying customer needs and developing commercial strategies. You will learn to persuade and to influence, allowing you to close deals and build relationships.
Job requirements
Strong communication skills, both verbally and in writing;
Ability to persuade: being able to convince customers to go for ON2IT's services;
Strong customer service skills: give advice to customers, help them with their questions or problems;
Ability to listen and understand what the customer needs, ensuring that the right solutions are delivered.
The following profile feels familiar to you:
You enjoy working (independently) as part of a team. You take initiative, know how to organize and prioritize and make sure that deadlines are met.
You are eager to learn and are always developing yourself.
You have good knowledge and command of both the Dutch and English language.
Affinity for IT is a plus.
This is what we provide:
We offer ample opportunity to continue to develop yourself by aiding you in furthering your education and letting you follow training courses. A varied and well catered lunch will be available at the office every afternoon.
You will also receive:
A yearly bonus, depending on you and your team's results
24 vacation days, with the possibility to buy extra
A permanent job after the traineeship
Opportunities to work from home
A multi-year growth plan
Unlimited learning: access to training and education
Who are we:
"Never trust, always verify". At ON2IT cybersecurity, we work according to the Zero Trust strategy to help our customers prevent data breaches. If for any reason there is an (international) leak, we guarantee to inform our clients within minutes of the cause, what data has been touched and whether or not the problem has been solved. Everything we do is dedicated to customer security and we're very passionate about this. We work with customers in retail, healthcare, finance and the government, as well as many other fields.
We are an ambitious global player in managed cybersecurity, focusing on Europe and the United States. Our ambition is to remain at the forefront of Zero Trust, cybersecurity innovation and solutions. We have an informal and open culture and you will work together with colleagues who inspire each other each and every day. Together, we are building an even brighter future.
Don't have an up-to-date resume or have questions about our job procedure? Don't hesitate to call or send a WhatsApp message to Tamara Burgerhof, corporate recruiter, at +31 (0)6 1004 9295 to discuss the possibilities.
This application process involves two rounds of interviews and an assessment. After this, we discuss the terms of employment in a separate interview. Positive completion of a screening is part of your onboarding.
or
Apply with Indeed
unavailable
Who are we?
ON2IT is an international cybersecurity company with Dutch origins. In 2005, the company was founded by Lieuwe Jan Koning and Marcel van Eemeren and in 2018 we expanded internationally to the US with an office in Plano, TX. We now have over 300 customers around the world and continue to grow.
 More than 15 years of experience has taught us that cybersecurity needs and priorities vary greatly from one company to another. Therefore, together with our customers, we look at which parts of their cybersecurity need the most attention.
The ON2IT team consists of driven employees who want to add something to their profession and want to make a difference. Personal development is important to us. We strive to be the best in the field of IT security.
We are successful in what we do, as evidenced by the growth we experience as an organization year after year. Together we are building an even brighter future. This year, we are growing faster than ever before. Will you be joining our team?

Are you joining our team?
Have we managed to excite you about this job and our company? Then we look forward to receiving your application! You can apply by clicking the button below. Don't have an up-to-date resume or have questions about our job procedure? Don't hesitate to call or send a WhatsApp message to Tamara Burgerhof, corporate recruiter, at +31 (0)6 1004 9295 to discuss the possibilities.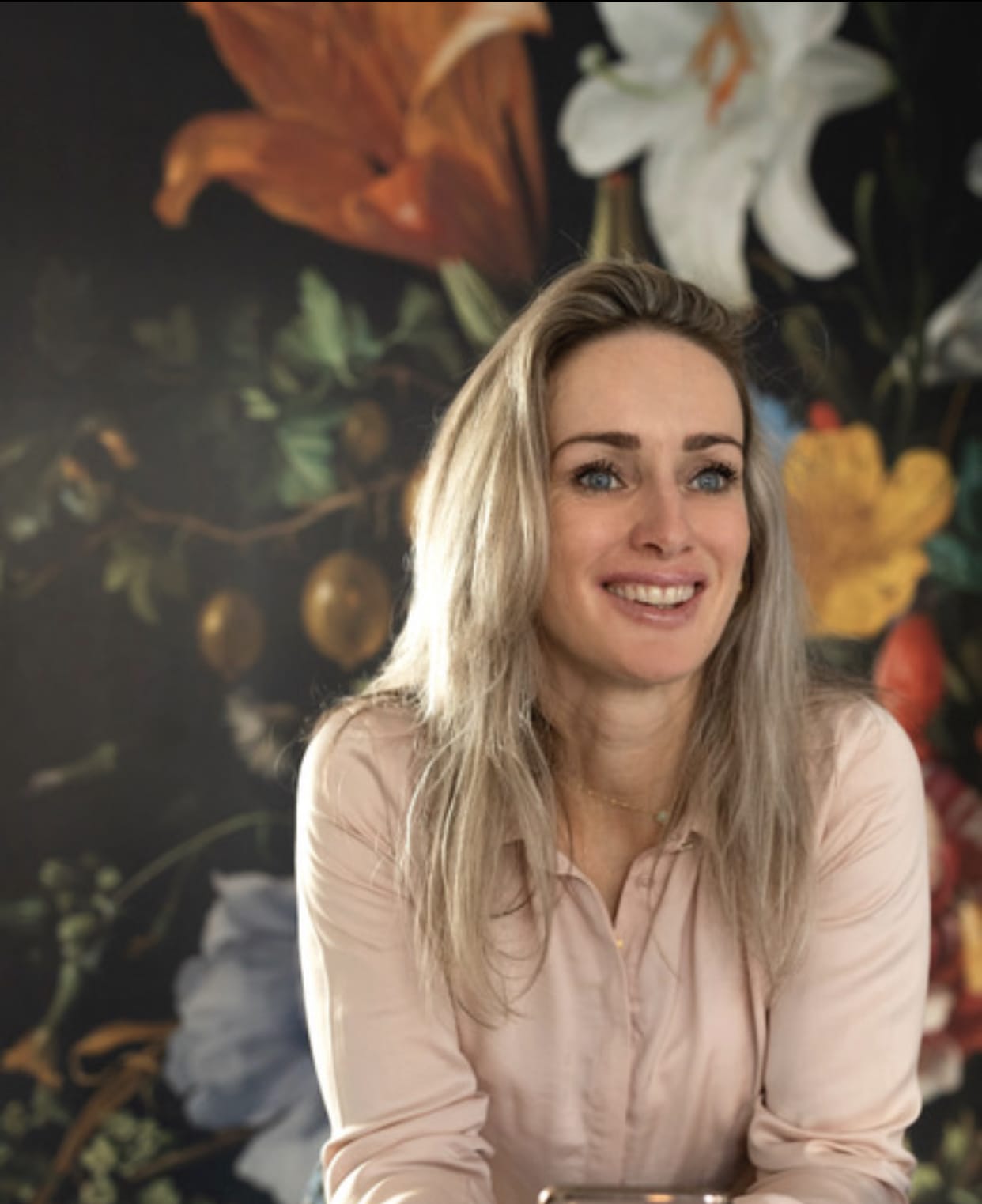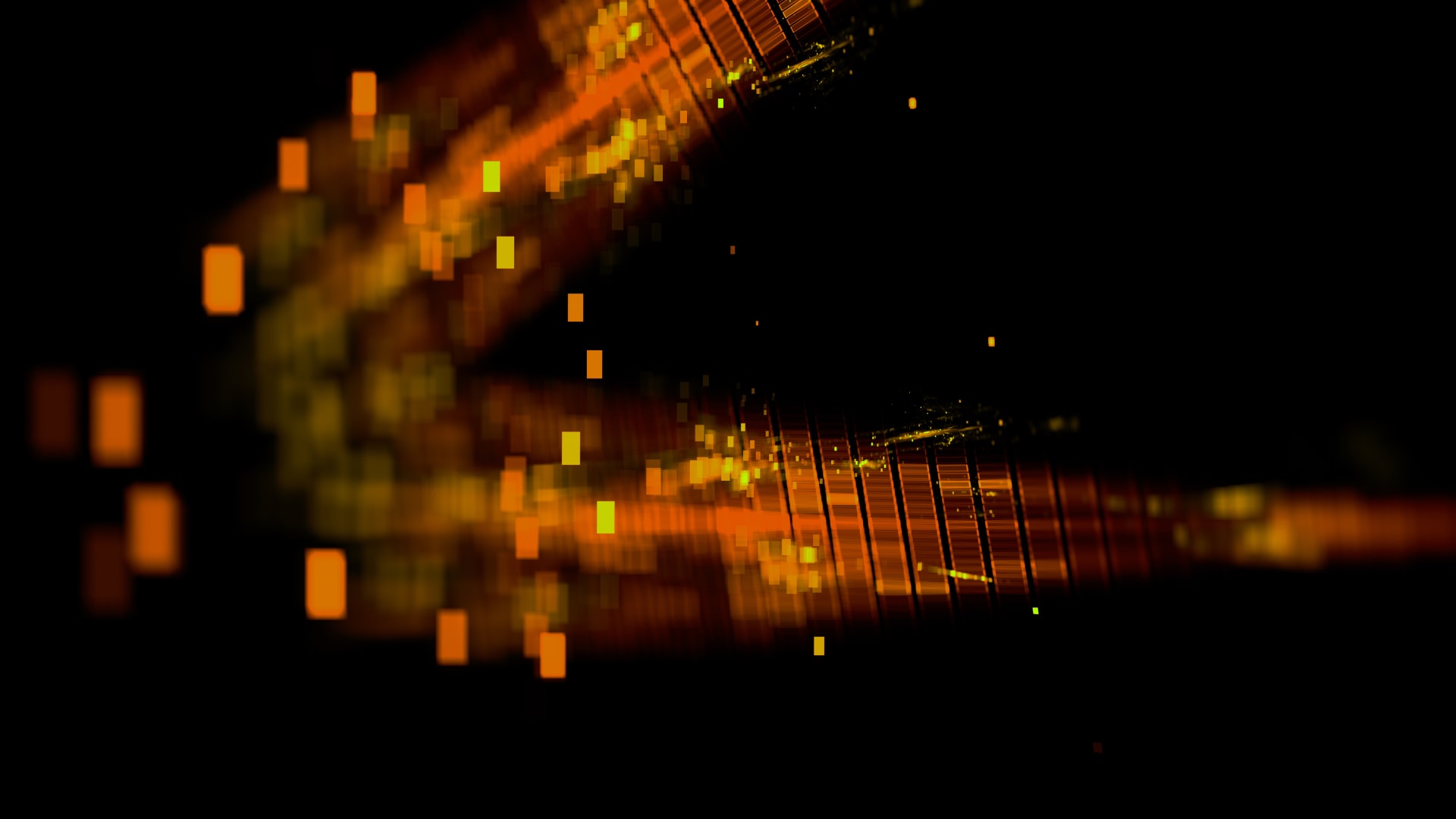 ARE YOU TAKING ON THE JOURNEY WITH US IN THE WORLD OF CYBER SECURITY?
The location
Our office is located in the province of Gelderland, directly next to the A2 highway. From both directions (Utrecht and 's-Hertogenbosch) you take exit 17 to Zaltbommel. Address Hogeweg 35 5301 LJ Zaltbommel